ADHD Slows You Down. Get going!
Book now and get 50% off your first session
ADHD symptoms trap us in negative patterns of behavior that feel impossible to escape. Every time we repeat the pattern, positive change seems further out of reach and the shame makes asking for help more difficult.
Don't give up. There is a way to break free! An ADHD Coach can provide the accountability you need to make changes and reach your goals. Together we'll make a plan and take action to improve your outcomes.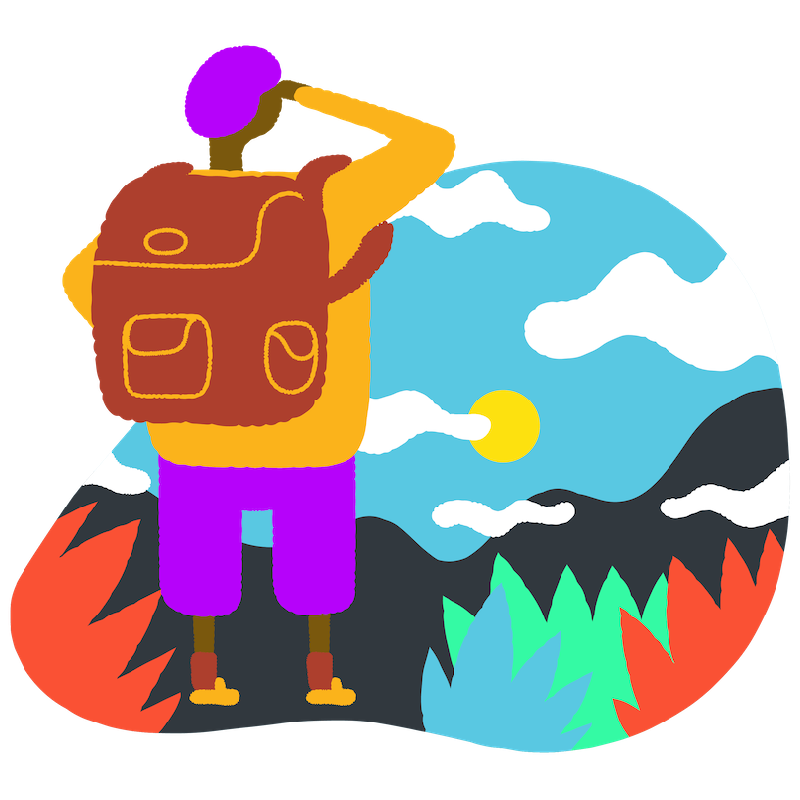 A guide on your treatment path
I was diagnosed with ADHD as an adult and struggled for years to find effective treatment. I discovered that treatment only works if it works for you. Now, I offer coaching that sparks my clients' interest, curiosity, and motivation to accomplish big goals.
I'm excited to see what you're capable of when you're not slowed down by unmanaged ADHD. I hope you're excited about that too.
–Eric Anderson
ADHD Coaching
What do you want to accomplish? Get started with a coaching session today and use this button to get 50% off your first session!
FREE Coaching
Interested in FREE coaching? Check out the Free Recorded Session. If the terms are acceptable, then let's go for it! I'd love to meet you, whichever option works best for you.
---
*Interested in free coaching? OK, I'll do it. In exchange, I'm going to record our session and upload it to YouTube. I'll remove any personal identifying information. Your session could help a lot of people who feel like they're alone in this. Don't worry, I'll make us look good. It sounds scary because it's public accountability. Good scary.