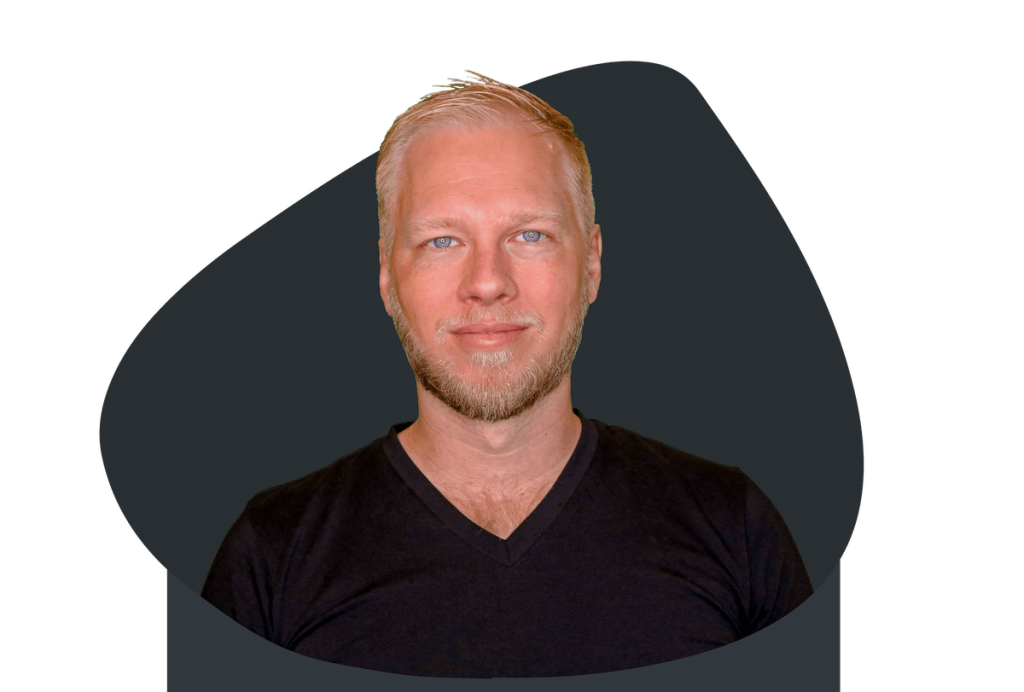 Your treatment journey starts here
Are you stuck in cycles of unhealthy behavior? Struggling with high stress and low self-esteem? Are you ready for change, but don't know where to start?
I'm Eric, an ADHD accountability coach and if you're suffering with ADHD, then my coaching will help guide you to manage your symptoms and accomplish your goals.
Coaching Sessions
$50/hour
Are you struggling with symptoms that never seem to improve? Then personal coaching might be right for you!
We all need accountability to make changes and avoid backsliding into old habits. Together, we'll set goals, check-in, and provide the accountability you need to go forward.
Don't allow unmanaged symptoms to hold you back any longer! Sign up and take a step toward your best future.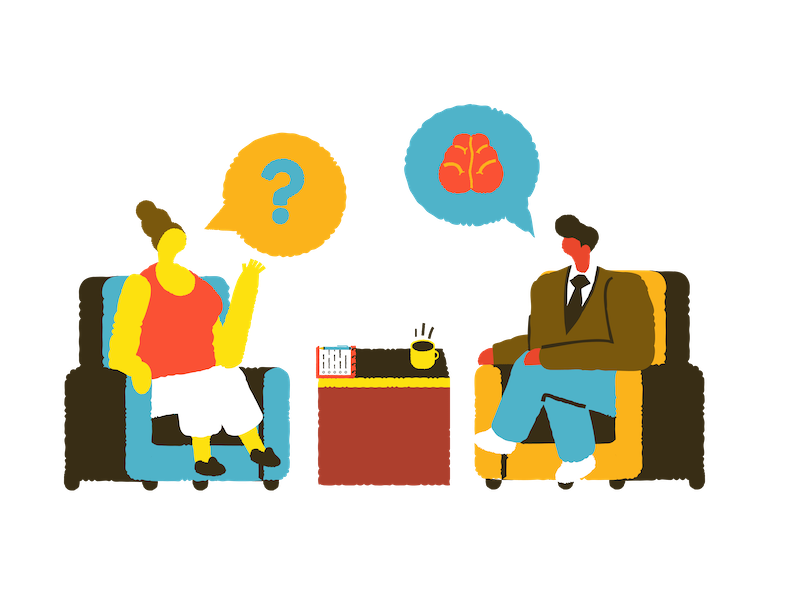 Coaching
ADHD for Productivity
Online Course
$20
Learn to manage your ADHD symptoms simply and effectively, and become more productive in the process!
This online course is a series of video lectures and a worksheet available on UDEMY.
Recommended for entrepreneurs, artists, and students who want to self-actualize and reach their full potential.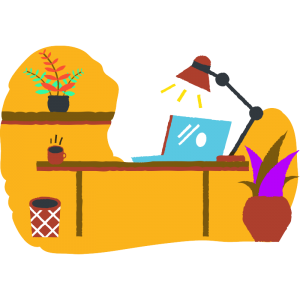 ADHD for Productivity
Latest Treatment Tips
Visit the blog page to read more great tips for managing difficult symptoms. Also, subscribe to our YouTube channel and sign up for our newsletter (below) so you don't miss any great treatment tactics or big announcements!
AWARENESS: Make a Capture List

This part of the journey has three steps and the first is the most important: Make a Capture List. Capture those little thought animals in …