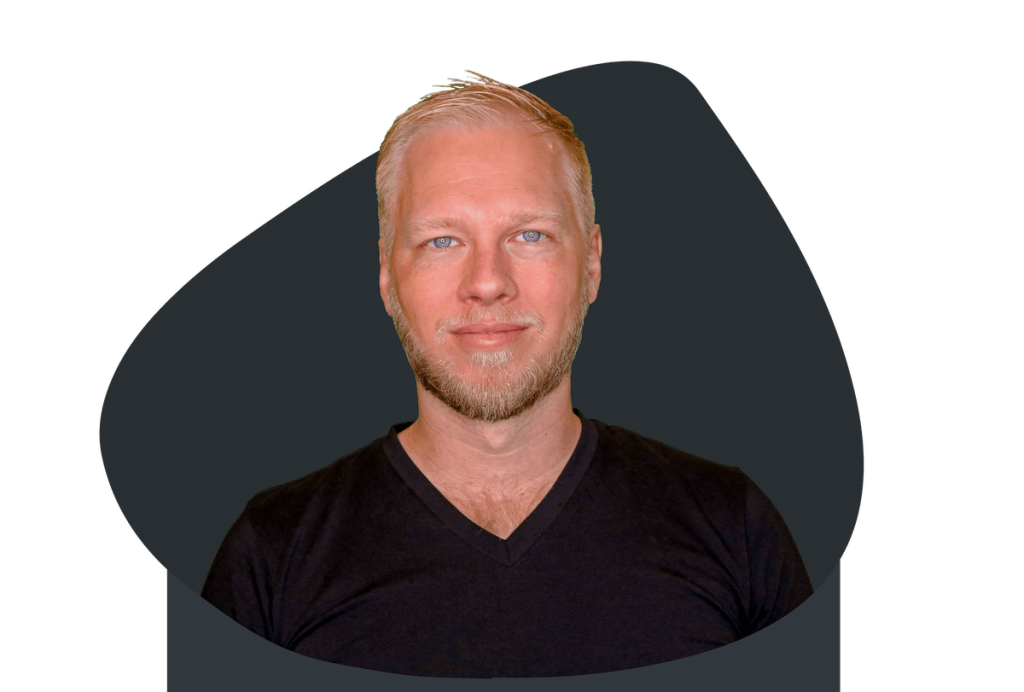 Your journey starts here
Are you stuck in cycles of unhealthy behavior? Struggling with high stress and low self-esteem? Are you ready for change, but don't know where to start?
I'm Eric, an ADHD accountability coach and if you're suffering with ADHD, then my coaching will help guide you to manage your symptoms and accomplish your goals.
Coaching Sessions
$50/hour
Are you struggling with symptoms that never seem to improve? Then personal coaching might be right for you!
We all need accountability to make changes and avoid backsliding into old habits. Together, we'll set goals, check-in, and provide the accountability you need to go forward.
Don't allow unmanaged symptoms to hold you back any longer! Sign up and take a step toward your best future.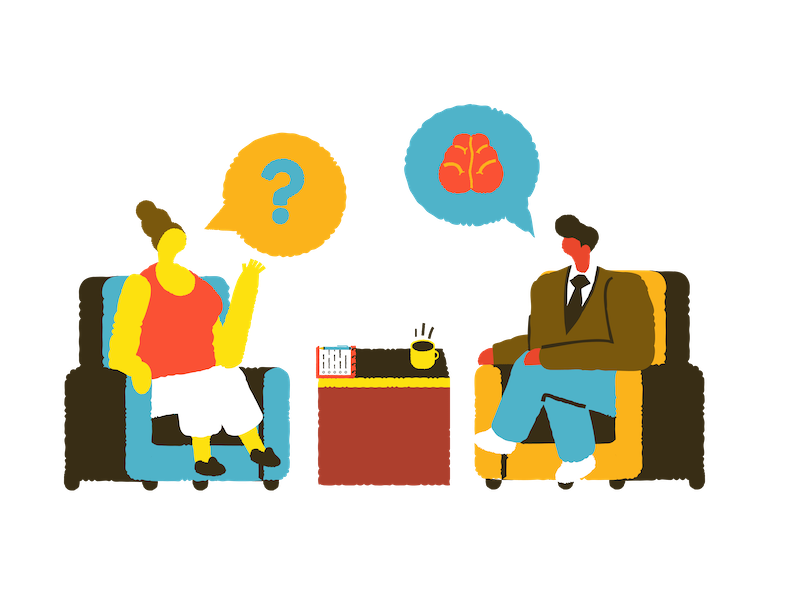 Coaching
AccountabiliBuddy
$30/month
Do you exercise for a few weeks and then give it up? Or maybe you start writing a book and find yourself unable to get past the first chapter?
AccountabiliBuddy is for those of you that have a hard time reaching goals you know you want to accomplish but just can't seem to stick with.
It's accountability coaching by email! I'll send you an email with a reminder to check in every morning. You send back your plan for the day. Together, we'll see how consistent and clear you can be as you take steps to reach your goals.
Following through is a skill that anyone can learn, and daily check-ins are the place to start. Get started today!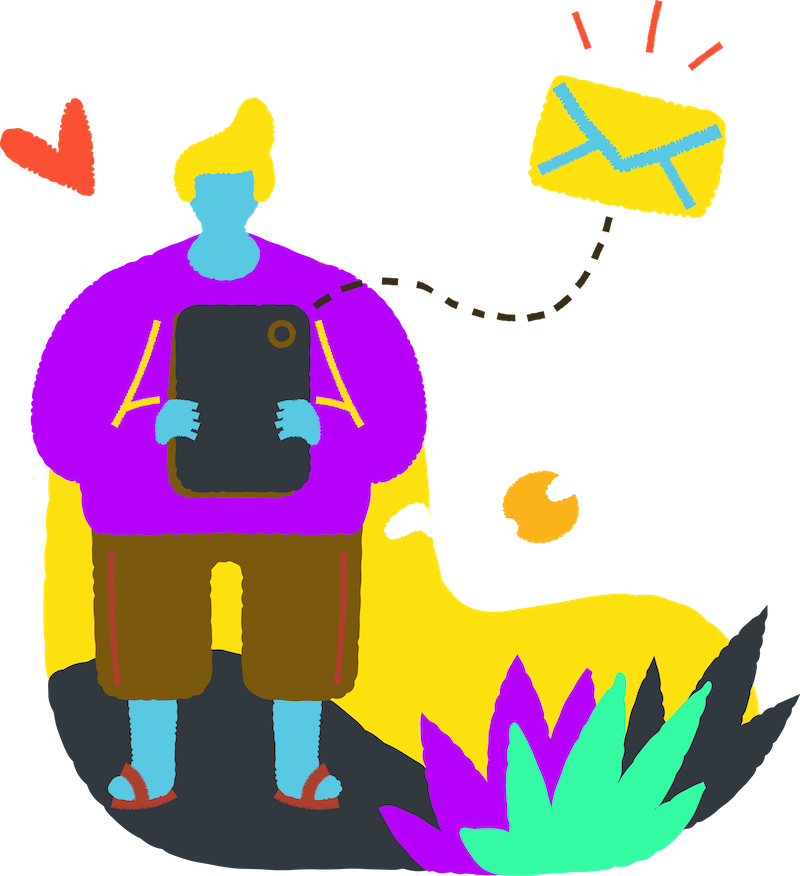 AccountabiliBuddy
8 Treatment Areas
BASICS
TOOLS
BODY
MIND
HOME
SOCIAL
WORK & SCHOOL
GOING FORWARD
FREE Self-Coaching Booklet!
Develop your internal accountability coach with these core concepts from ADHD GO (Module 8), which I share with all of my clients.