ADHD for Productivity
Online Course
$20
Learn to manage your ADHD symptoms simply and effectively, and become more productive in the process!
This online course is a series of video lectures and a worksheet available on UDEMY.
Recommended for entrepreneurs, artists, and students who want to self-actualize and reach their full potential.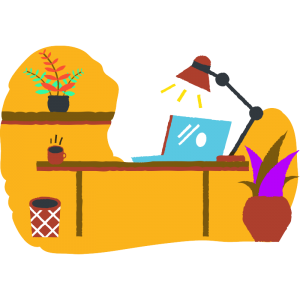 ADHD for Productivity
Get the Book
ADHD GO: Treatment & Self-Coaching is a guidebook for your personal treatment plan. Choose the tactics that work best for you, manage your symptoms, and accomplish your goals.
8 Treatment Areas
BASICS
TOOLS
BODY
MIND
HOME
SOCIAL
WORK & SCHOOL
GOING FORWARD