ADHD GO Coaching
Reach your potential
Are you where you want to be? Always working but nothing gets done? Overwhelmed by emotions and responsibilities? Unsure how to move forward?
ADHD paralyzes us with distractions, distress and emotion; hijacking our attention and motivation.
Coaching offers practical strategies and accountability to practice habits that are better adapted to your condition.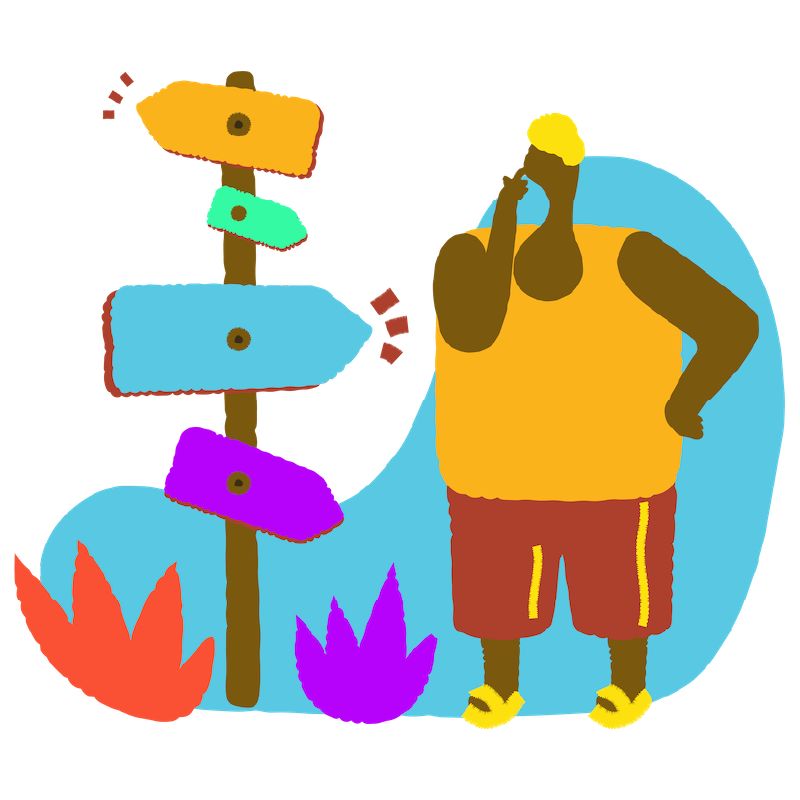 Pills don't teach skills
With ADHD, we get stuck making the same mistakes over and over again. Hope for change and self-esteem get replaced with shame and anxiety. We go into survival mode and settle for less.
ADHD GO is for everyone struggling to break this cycle, get things done, and feel great. ADHD GO provides one-on-one coaching, email accountability, and digital treatment resources to help you rediscover your curiosity, plan your ideal future, and get the accountability you need to stick with it.
Make a treatment plan to take control of your ADHD.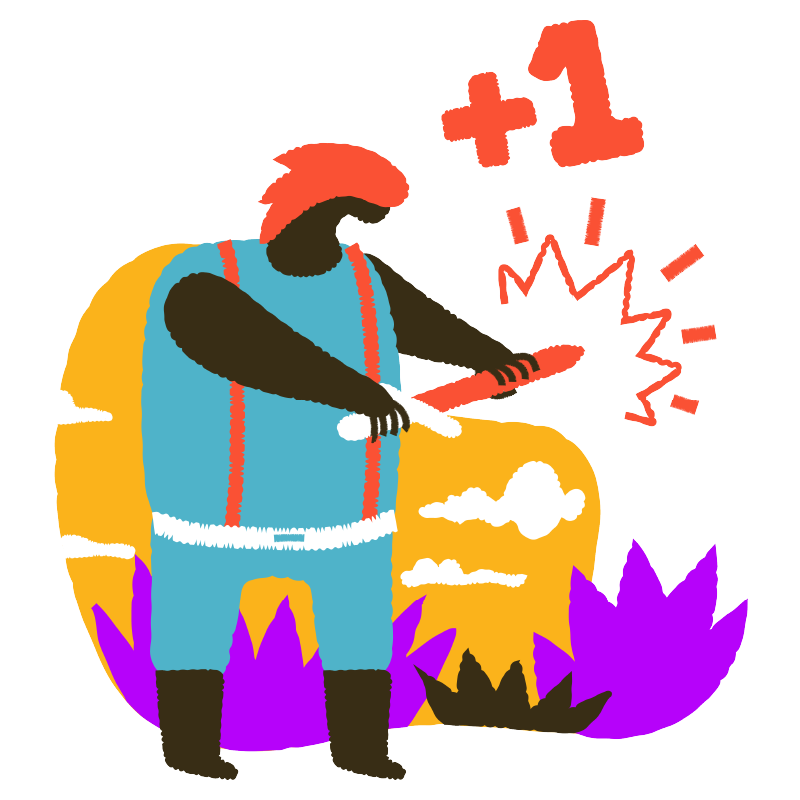 Let's Go!
As an adult diagnosed with ADHD myself, I understand the challenges AND the opportunities our condition presents.
What are you waiting for? Anything is possible when you take action.
I want to remove any obstacles from your treatment path. That's why I'm offering 50% off your first coaching session.
The biggest risk is doing nothing. Click the button below to schedule a time that works for you.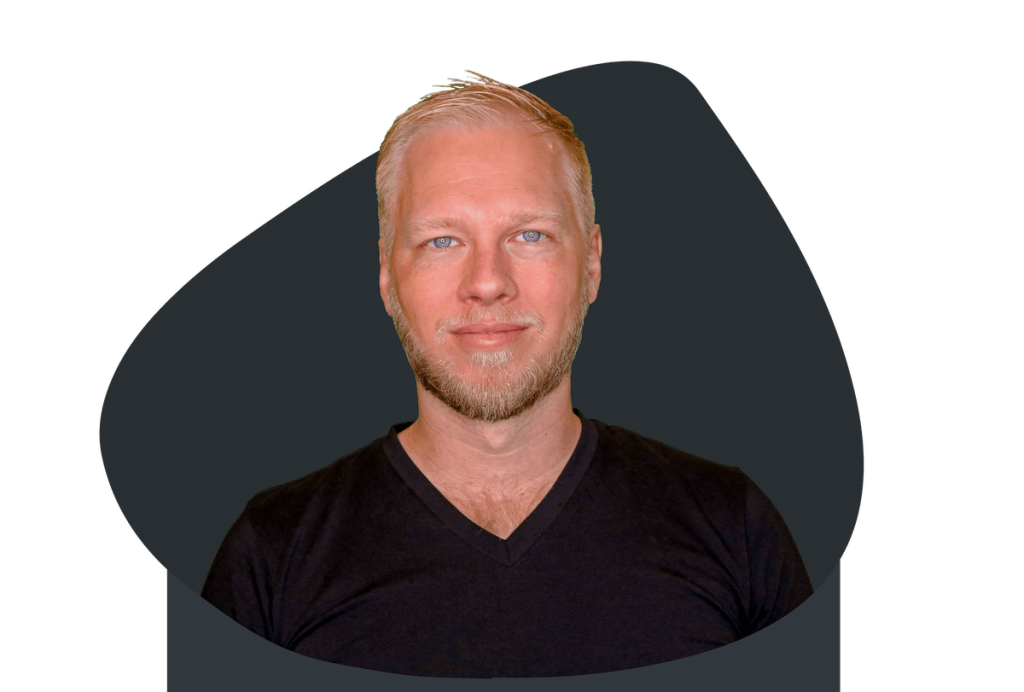 Hello! I can't wait to meet you.
— Eric Anderson