ADHD BASICS (Module 1)
Going toward your best future starts with awareness of your condition and your treatment options.
The first module is free for everyone. It includes the module text, supplemental videos, treatment exercises, and a bonus resource.
If you like this, please share it, buy the book, and leave a testimonial by clicking this link.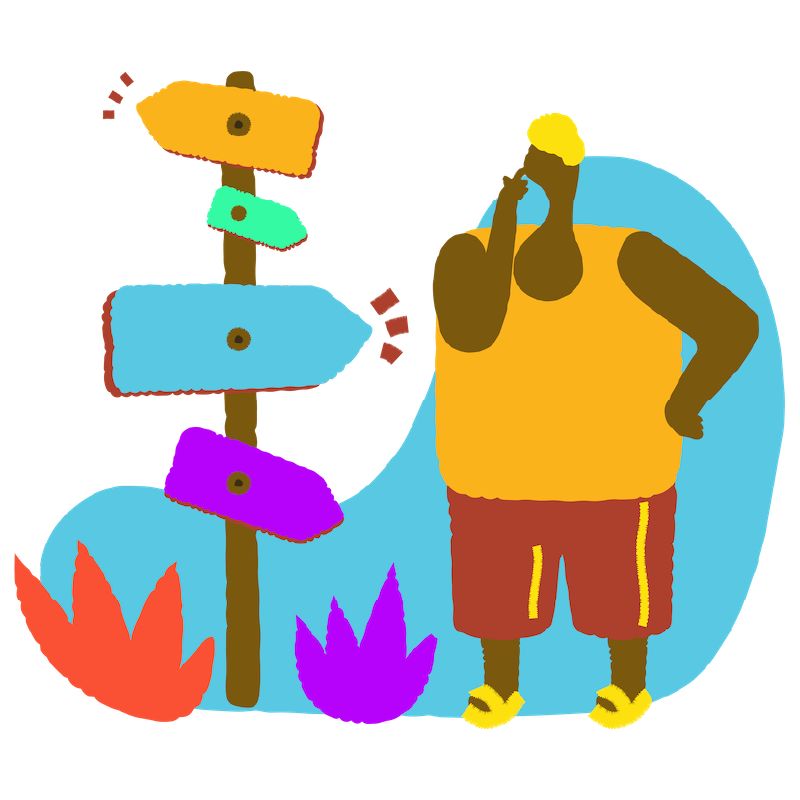 ADHD BASICS (Module 1)